Good Morning!
What do you need when you are starting into the day. Well from my point of view I can say things have changed over the few weeks. Well first of all, I start my day with a breakfast , almost muesli with fresh oranges. Yes oranges are here on every tree. But everydayi go to the local marked and by some from the farmers. Remember what I have told you before, it is a kind of respect, to talk with the people here in Portuguese. But that is another story. After the breakfast I go to my favorite coffee. I call it the factory, it is opposite the Academia Association and it sever, for me, the best coffee in town. I also like the stuff there and they know who I am. I think the factory has it`s focus on a bar in the evening, but I will use it for my coffee brake. This picture was made with a little bit of luck and after uma maja de leite. 🙂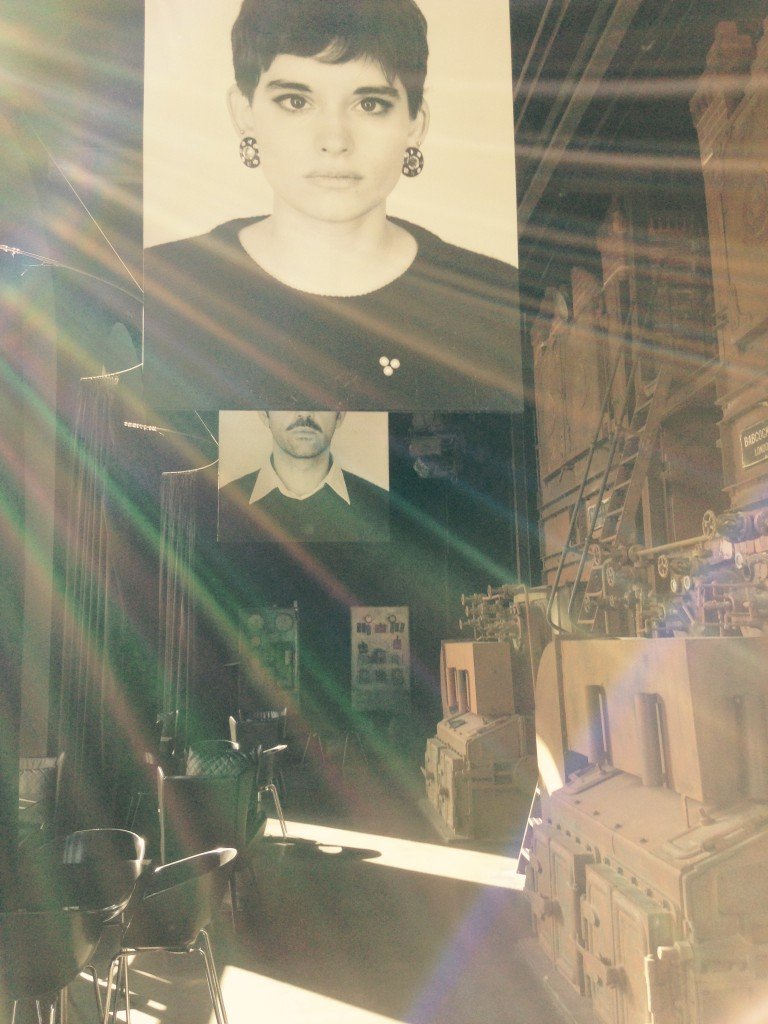 What happens on the weekend. Well I will go to support the local football team. Maybe they need some desperate fans to support they way the play. I have no idea if I will know somebody, but I will by a ticket in the fan sector. Why not. If you are a fan from GAK nothing can stop you. In fact if this, I wish you a perfect day.
Good night and good luck
Christian
Schreibe einen Kommentar...